November 24, 2020
Foundation Appoints New Executive Director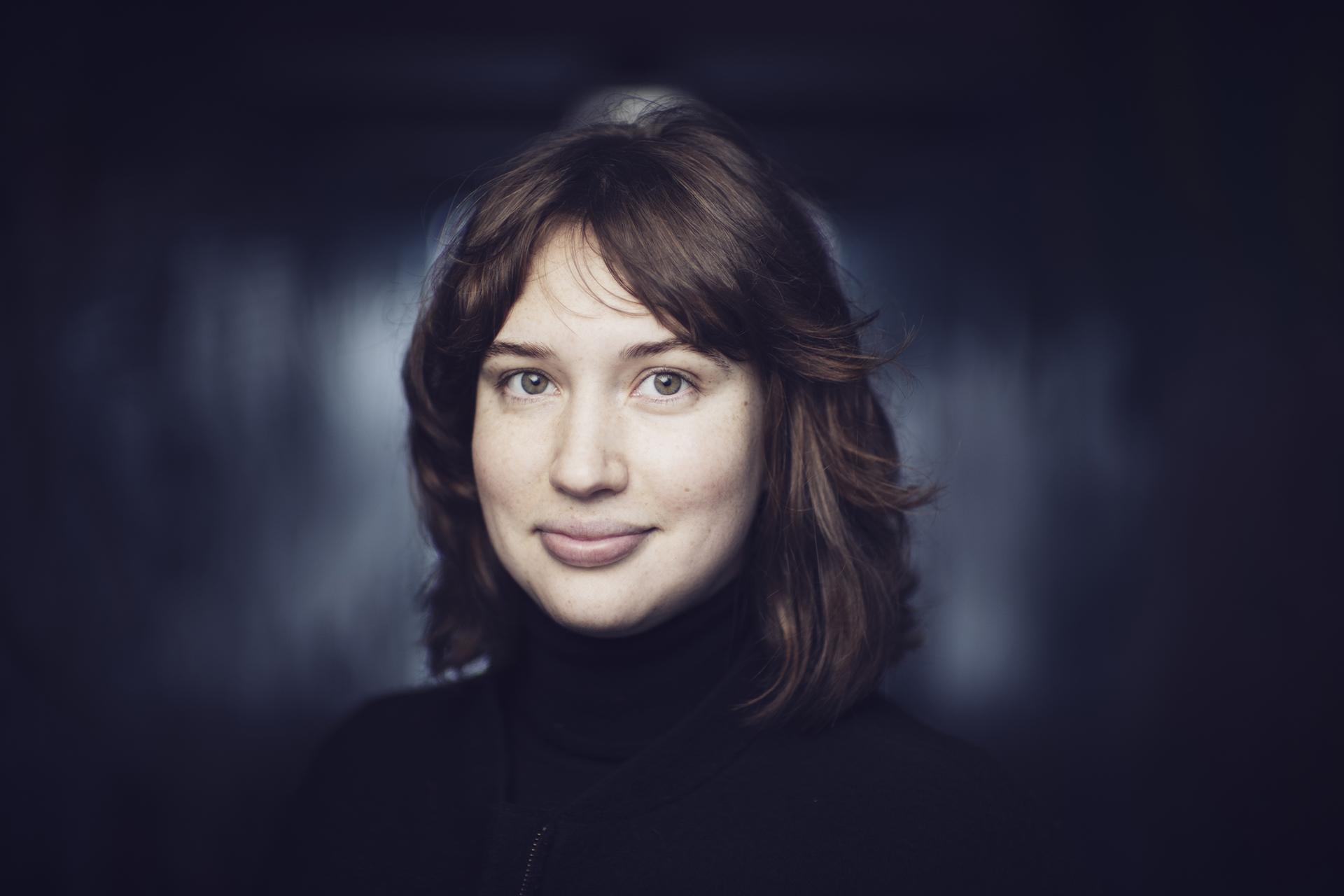 credit: David Howells
The Jimmy Pratt Foundation is pleased to announce the appointment of Neria Aylward as Executive Director. After over five years as Executive Director, Robyn LeGrow has announced that she is stepping away from the role and from the Board of Directors of the Jimmy Pratt Foundation to pursue a change in career.
Ms. Aylward has extensive training in social policy development and implementation. She completed her undergraduate degree in Social Anthropology, Politics and International Relations at the University of Cambridge as a Blyth Scholar, and her master's degree in Development Studies at the University of Oxford as a Rhodes Scholar.
Ms. Aylward's work will remain focused on the Foundation's core mission: to serve children in Newfoundland and Labrador with evidence-based policy that fosters resilience. She also combines her formal training with a proven commitment to social justice and equity, an essential skill set as the Foundation enters its second decade.
"As Foundations around the world seek to be more accountable to the people they serve, it is not lost on me that the Jimmy Pratt Foundation has hired a young person from this province to guide its investment in Newfoundland and Labrador's children and youth," says Ms. Aylward about the appointment.  
"COVID-19 has revealed an ongoing and deepening crisis affecting the most marginalized folks in our province. I look forward to working with families, communities and the Foundation's partners and Board to envision a more just, resilient society that guarantees all children and youth the support they need to flourish." 
The Board of Directors thanks Ms. LeGrow for over a decade of service to the Foundation, both as a board member and as Executive Director:
"For over ten years, Ms. LeGrow has been a wonderful advocate for children in Newfoundland and Labrador. She has worked diligently to advance the Foundation's understanding of factors of resiliency, and to ensure the impact of the Foundation's initiatives.  
During Ms. LeGrow's time as director, the Foundation has crafted a sound and responsive strategy for its future investments in children and youth. Although we will miss her, we wish her well and know that she will continue to advocate fearlessly for justice, equity and transformative change." 
Ms. LeGrow's resignation is effective as of Monday, November 2nd 2020, and Ms. Aylward's appointment is effective as of Friday, November 6th 2020.