August 18, 2022
Join our Board of Directors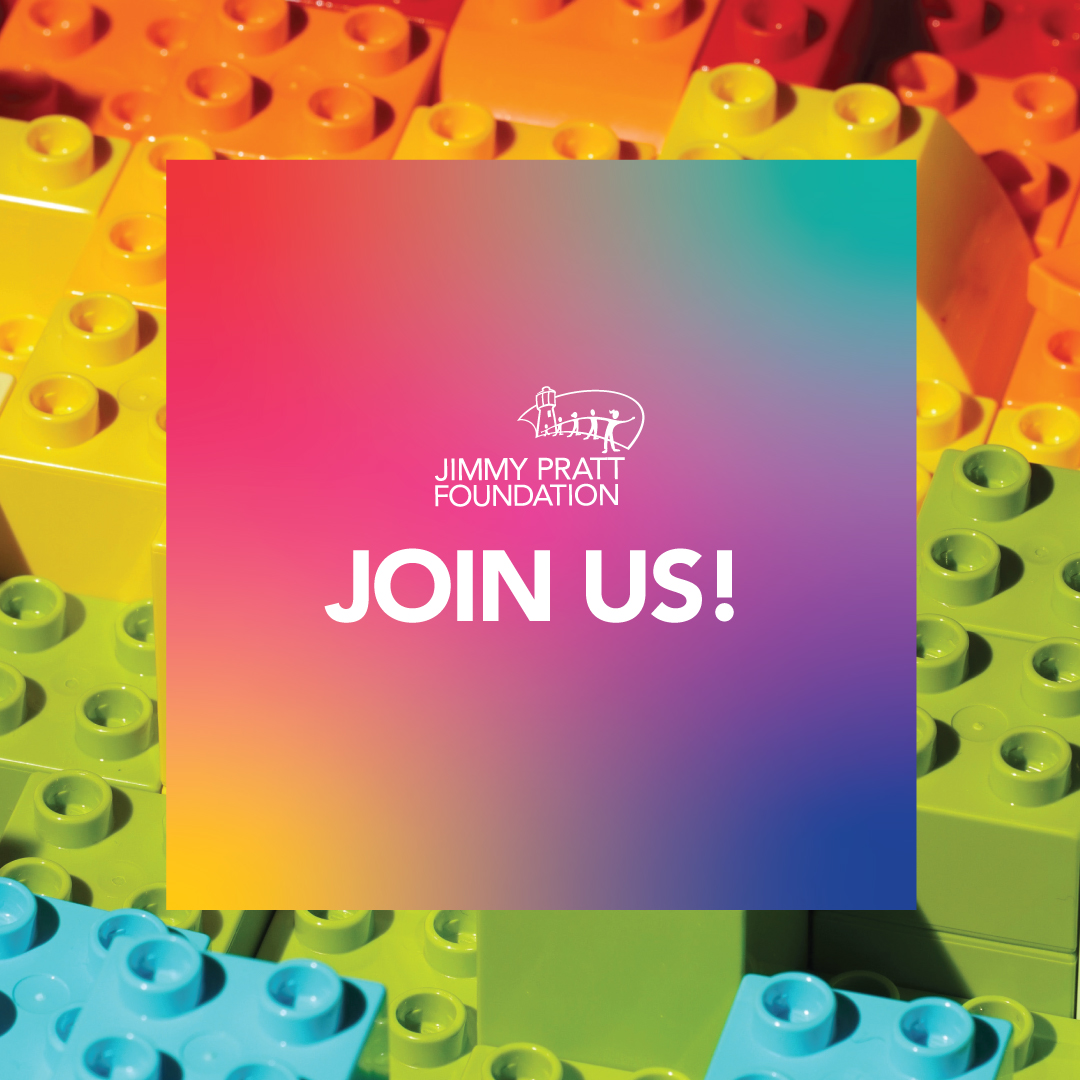 The Jimmy Pratt Foundation is a small private family foundation based in St. John's. We support research, policy and conversations that help children and youth in Newfoundland and Labrador flourish.
Currently, we're focused on making play-based education available to all children under 5 in Newfoundland and Labrador. Early Childhood Education already takes place across the province in childcare centres, in family child care, in Aboriginal Head Start programs, in preschools, and in kindergarten classes. But in 2020, only 35% of 2-4 year old children were enrolled in one of these programs. This is a missed opportunity for young children.The best Early Childhood Education prepares children for school and for life by giving them a safe and nurturing place to play and learn.
Our Executive Director organizes conferences, supports research and advocates directly to all levels of government. Our small organization has a big impact: With input from the Jimmy Pratt Foundation, the provincial government implemented full-day kindergarten in 2015. Every year, over 4500 5-year-olds in Newfoundland and Labrador (97% of 5-year-olds) attend full-day kindergarten.
Over the next 3-5 years, the Board will contribute to this work by focusing on these goals:
Bringing the community into our governance and operations through progressive governance policies
Supporting our team's growth through equitable HR policies
Developing a fundraising strategy focused on large gifts and small events
What we're looking for
Our Board works as a team, and each member has different experiences and skills. We are looking for a few new members for our 10-12 person Board.
These are the kinds of things we are looking for. We expect that any one member will only have a few of these attributes! But overall, our Board should cover all the bases.
Lived experience not already represented at the Board table (especially folks who are outside the Northeast Avalon, under 40, racialized, Indigenous, newcomer)
Access to a professional network that is not already represented at the Board table (such as community sector, law, medicine, academia, business)
Professional or lived expertise with early childhood issues
Experience in fund development; in particular, large gift stewardship and event fundraising
Not-for-profit board governance experience; in particular, HR policy and registered charity governance
All Board members should have:
Time to dedicate to Foundation work over a 3-year term

1-2 hours/week for committee work
2-hour quarterly Board meeting (Zoom)

A commitment to advancing equity
NOTE: We welcome applications from folks anywhere in Newfoundland and Labrador, or with a connection to the province. Our meetings are conducted remotely. 
If you're interested, tell us what skills and experience you can contribute to the Board.
Refer to what we're looking for in Board members (listed on this page). You can learn more about our work from our website www.jimmyprattfoundation.ca. You can use any of the following formats:
3-5 minute video recording – submit to neria@jimmyprattfoundation.ca as an attachment or link by Monday, September 12 at 5:00pm Newfoundland time.
Recorded conversation with the Executive Director by phone or zoom (approximately 20 minutes) – contact Executive Director Neria Aylward at neria@jimmyprattfoundation.ca to schedule a time for our conversation by Friday, September 2 at 5:00 Newfoundland time (please note different date). All conversations will take place before Monday, September 12.
Additionally, you can submit a resume or CV, but this is optional. We will review submissions and invite new members to our Board by October 1, 2022.