November 1, 2013
Public lecture to explore possibility of early childhood education in N.L.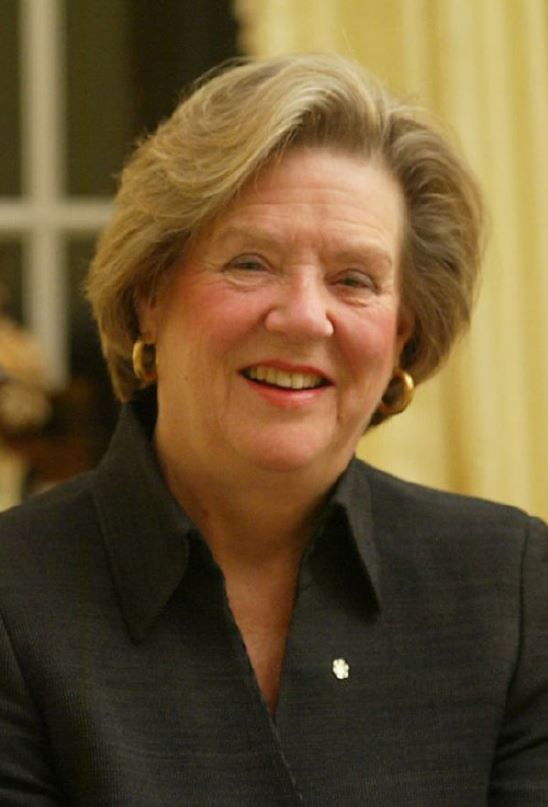 An upcoming public lecture at Memorial with Margaret Norrie McCain will explore the benefits and challenges of initiating more widespread early childhood education programs.
The event will take place on Tuesday, Nov. 5, in the D.F. Cook Recital Hall at the School of Music on the St. John's campus at 7:30 p.m. The event will also be webcast live from the Harris Centre's website, www.mun.ca/harriscentre.
The lecture, Successful Kids, Successful Country: Why Strong Public Policy Needs to Include Early Childhood Education, is part of Canada's Public Policy Forum's 2013 National Lecture Series. As former lieutenant-governor of New Brunswick and current chair of the Margaret and Wallace McCain Family Foundation, Ms. McCain has a long history of working with governments across Canada to support the initiation of early childhood care and education reforms. In her lecture, she will discuss why investing in quality pre-school education is crucial for Canada's long-term economic and social health. The lecture will include a conversation with the audience.
The public event is being held the day before a workshop that will bring together early childhood education stakeholders in the province to discuss the state of early childhood care and education in Newfoundland and Labrador. The workshop is part of a larger initiative to foster discussion about the benefits and challenges of early childhood education being led by the Newfoundland and Labrador-based Jimmy Pratt Foundation, in partnership with the Margaret and Wallace McCain Family Foundation and Memorial's Harris Centre.
"Children who consistently attend quality early learning programs are shown to have improved self-confidence and self-esteem, better health, creativity and social skills," said Dr. David Philpot, professor with Memorial's Faculty of Education and Jimmy Pratt Foundation board member. "It also has a significant impact on families and communities – it allows more parents to return to the workforce and alleviates worker shortages. The increased tax revenue for government more than pays for the increased expense."