November 11, 2022
Introducing our ELCC Steering Committee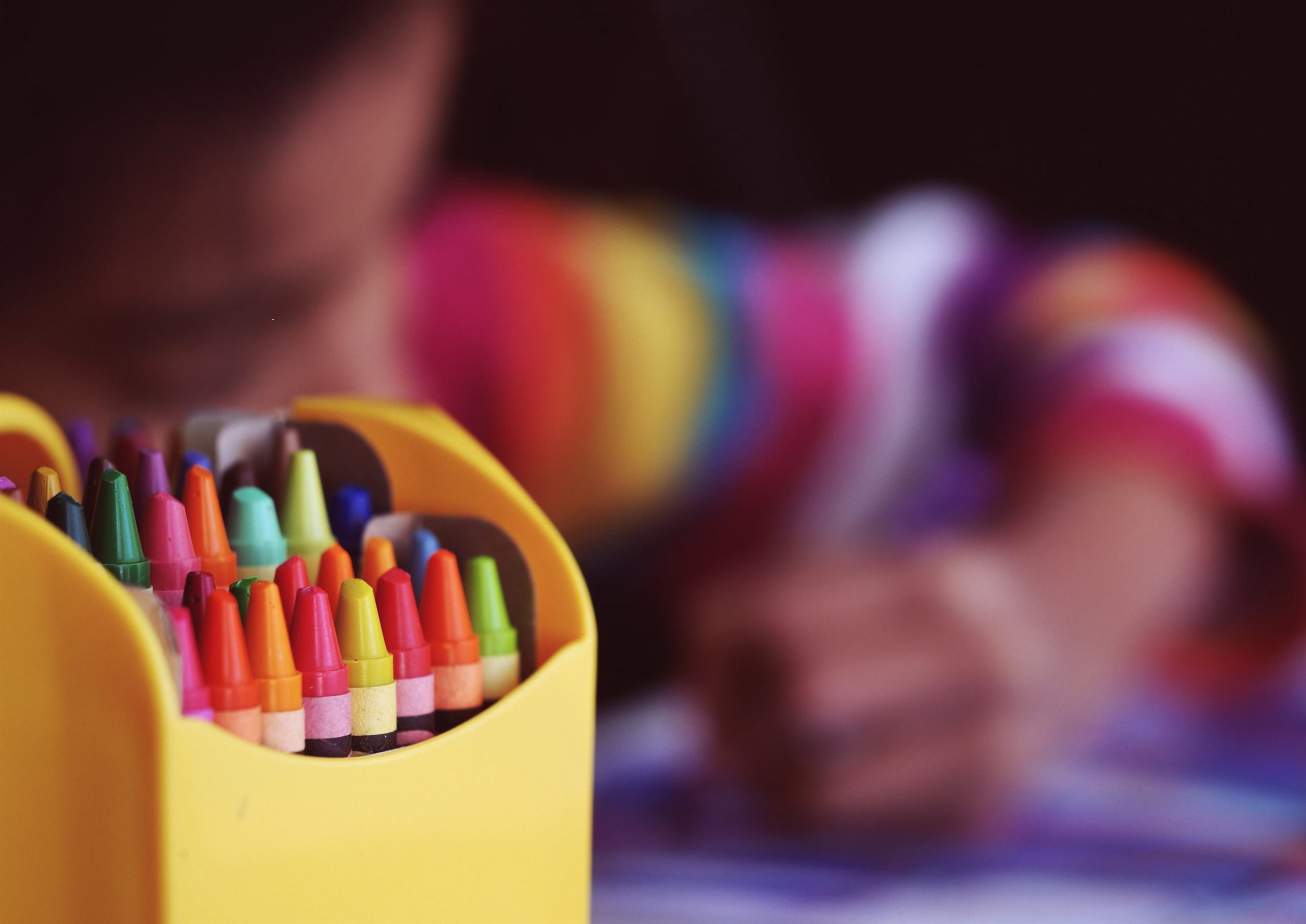 As part of the Foundation's work to engage the people closest to children and their families, we're proud to introduce our first-ever Early Learning and Childcare (ELCC) Steering Committee. This committee meets monthly to inform the Foundation's work on ELCC and reports to the Board of Directors. The Steering Committee complements the Board of Directors with their lived and professional expertise with ELCC issues. Each steering committee member is eligible to sit for up to three three-month terms, and each member receives an honorarium in exchange for their time and contribution to the Foundation's work.
This inaugural committee includes parents, educators and advocates for ELCC from across Newfoundland and Labrador.
Committee members:
Rhea Dale (Happy Valley-Goose Bay) – parent
Solange Fuekang (St. John's) – parent
Meredith Loveys (Corner Brook) – educator
Susan Lunt (St. John's) – educator
Precious Octavious (St. John's) – parent
Constanza Safatle (St. John's) – parent
Michealea Silver (Killbride) – educator
Charlotte Warford (South River) – educator
Are you interested in joining our ELCC steering committee? We welcome expressions of interest from parents and educators of children 0-6 anywhere in Newfoundland and Labrador. Our meetings are conducted remotely. As positions open up on the committee we will consider new members.