September 25, 2014
Workshop Summary: The Long-term Impact of Early Childhood Education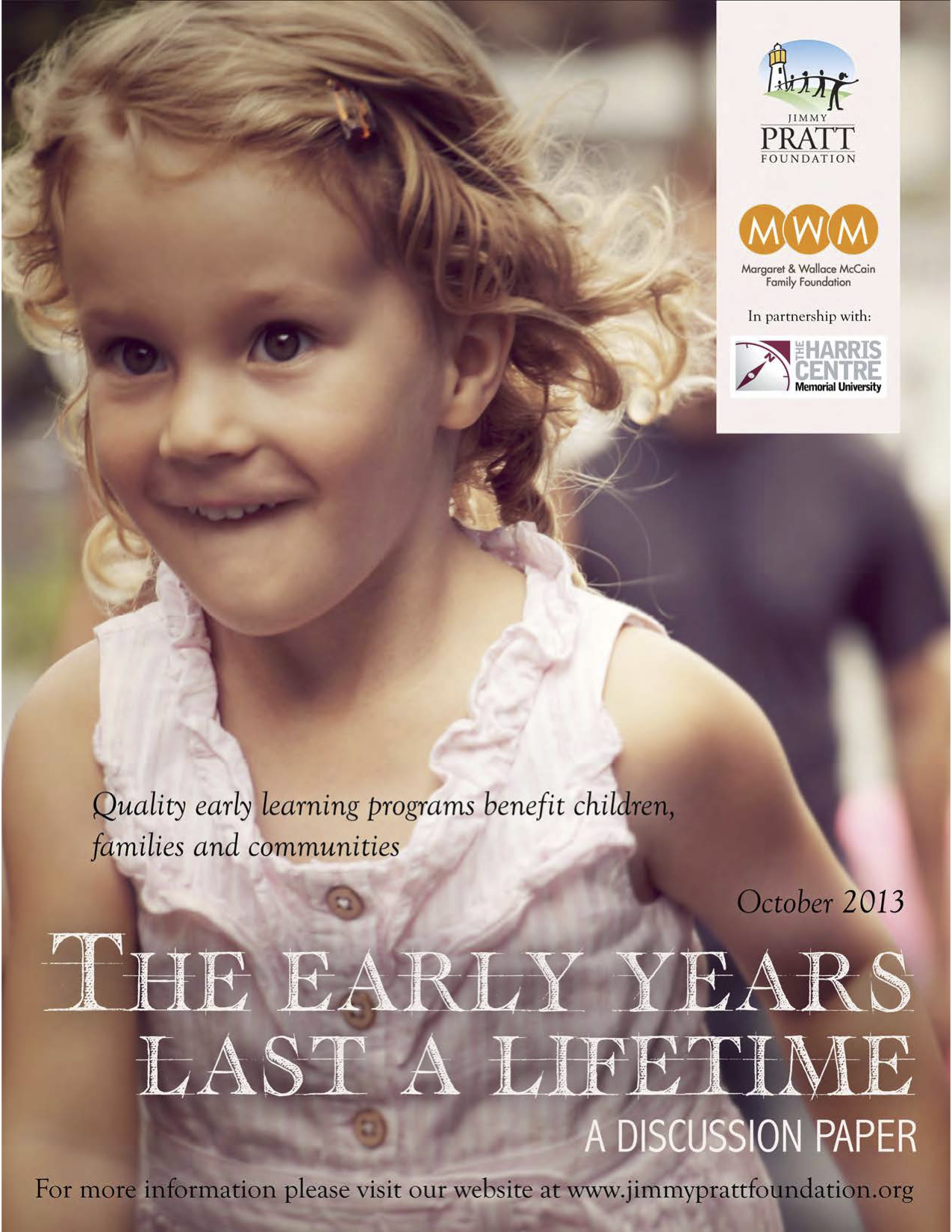 This was the fourth and final session in the series on Early Childhood Education (ECE) in Newfoundland and Labrador organized by the Pratt Foundation. There were approximately 110 participants in attendance including individuals involved and/or interested in early childhood development, education, learning, and care and the future it holds in the province.
There were two guest speakers:
Dr. Edward Melhuish, Professor Oxford University (UK) and former Director of the Institute for the Study of Children, Families and Social Issues at Birbeck – University of London.
Jane Bertrand, Program Director, Margaret and Wallace McCain Family Foundation and former Professor of Early Child Education at George Brown College.
The symposium was also streamed live on the Internet with the support of the Harris Centre.
View More