April 10, 2014
ECE is Prudent Economic Development Workshop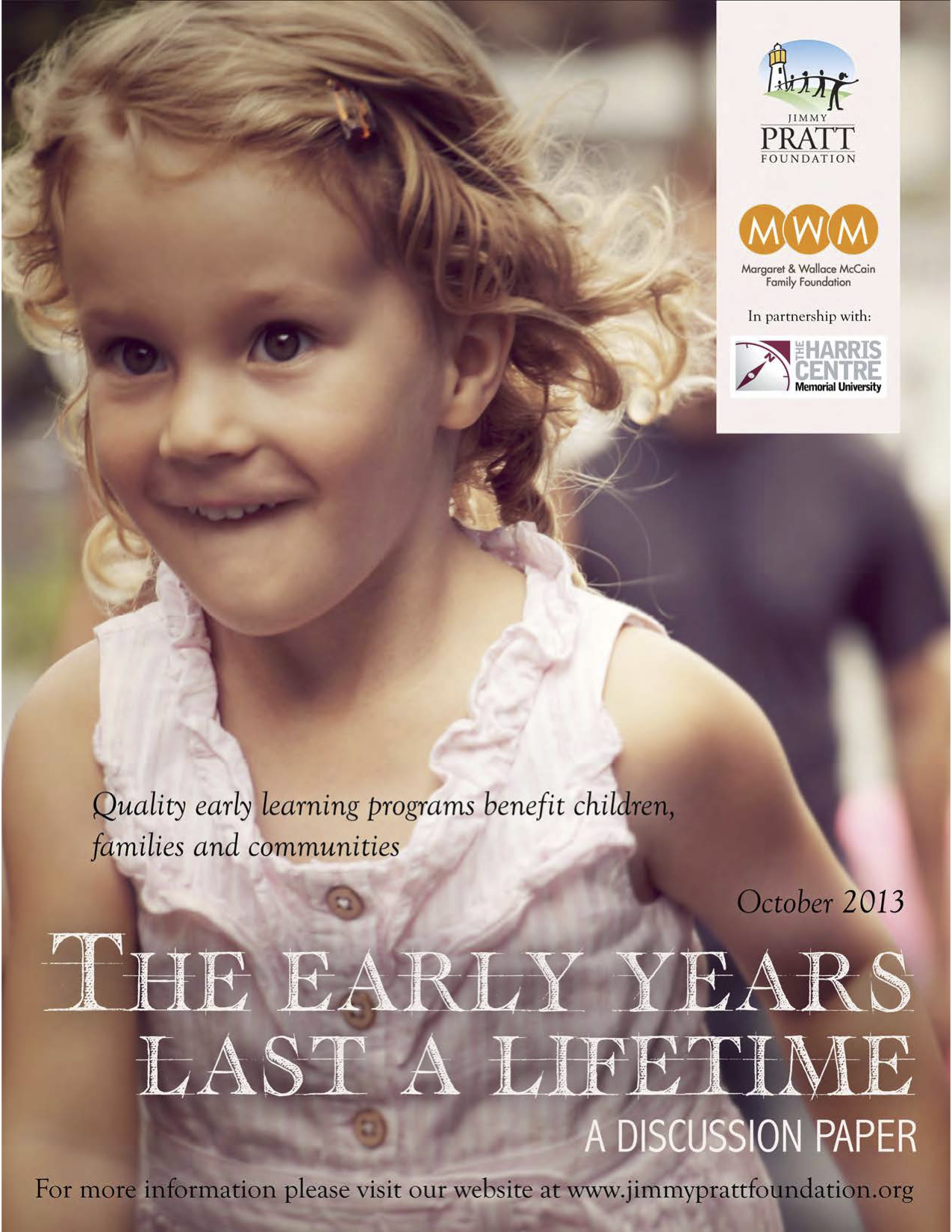 Under the auspices of the Jimmy Pratt Foundation, and in collaboration with the Margaret and Wallace McCain Family Foundation and the Leslie Harris Centre of Regional Policy and Development, Memorial University of Newfoundland, a day-long symposium was held to identify and better understand the economic arguments that support investments in early childhood education and learning within the context of Newfoundland and Labrador. This was the second session in the series on Early Childhood Education (ECE) in Newfoundland and Labrador organized by the Pratt Foundation.
There were approximately 50 participants in attendance including individuals involved and/or interested in early childhood development, education, learning, and care and the future it holds in the province.
As well there were three guest speakers:
Mr. Craig Alexander, Senior Vice-President and Chief Economist, TD Bank
Dr. Pierre Fortin, Professor, Université du Québec à Montréal
Dr. Alvin Simms, Professor, Geography Department, Memorial University
Click here to view a summary of the workshop.